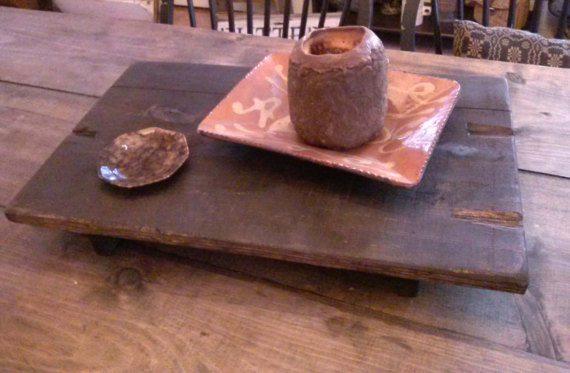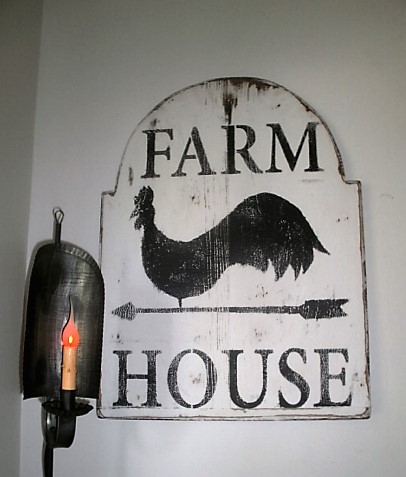 Faux Fireplace ( in the Country Sampler out NOW $ 155.00 with FREE SHIPPING ! Many colors to choose from , Order yours today . Click fireplace button on left for ordering . preview now Our Farmhouse sign will be the next Country Sampler special look for it coming out soon , $98.00 ppd Click on signs for ordering , A limited time offer !
CLICK ON LOGO BELOW TO ENTER OUR ETSY SHOP

Welcome to primitive passions furniture , we hope you enjoy browsing
through the pages of furniture and décor. A time worn finish has been given on each piece that reminds us of simpler times, When a fire crackles or pie bakes in the oven this furniture gives a feeling when you enter a room. All our furniture is made in the U.SA by us ! We offer custom orders so let us know if you have something special that you would like made just for you ! We accept payments through PayPal. If you would like to place an order by phone call Andy or Helen at 609 420-4732 . Also if you would like to pay by check, orders can be sent to: primitive passions furniture 265 Harrisonville Lake road, Pilesgrove N.J 08098, We are only shipping in the United States .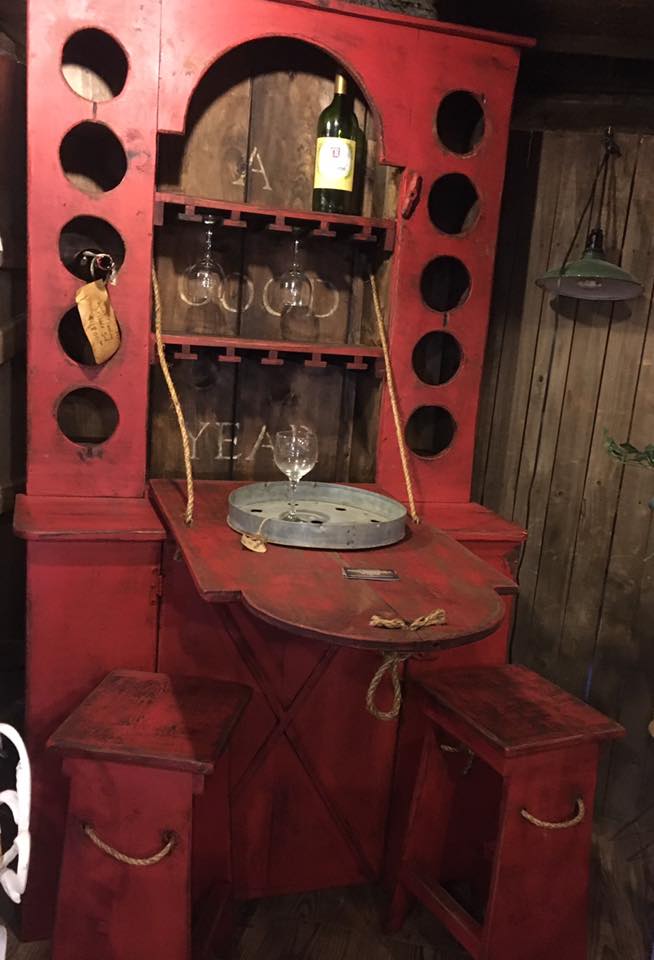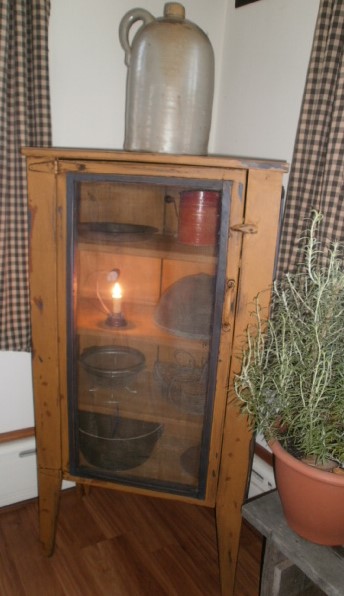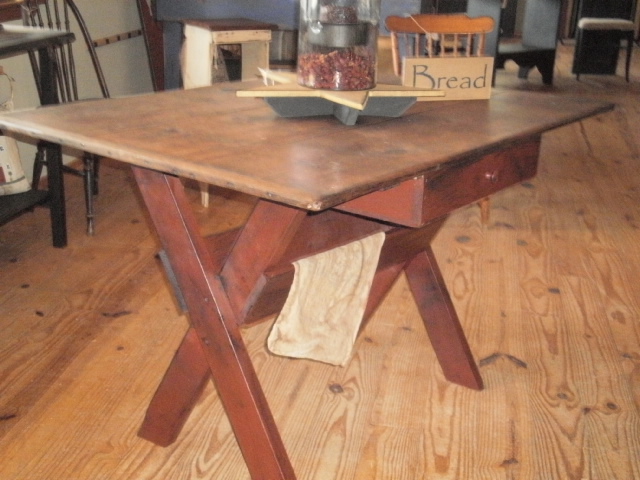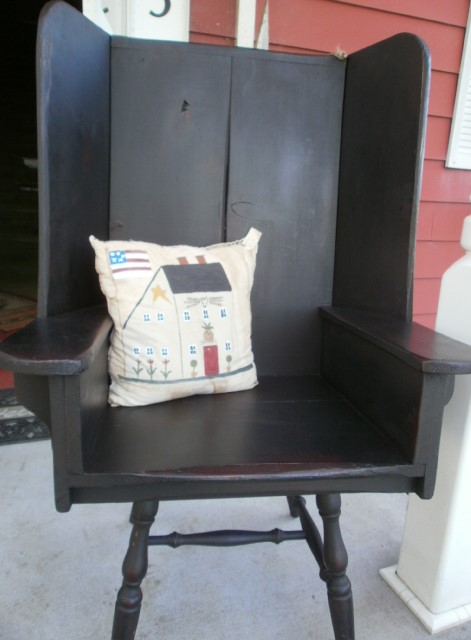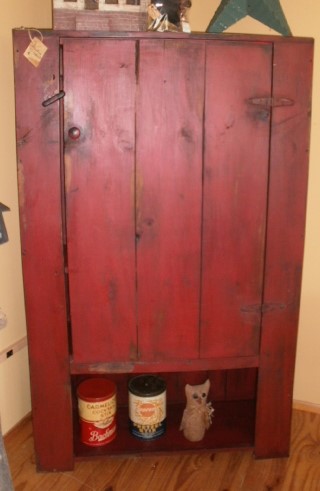 Contact us on these pieces for prices and sizes , thank you Helen and Andy !